AGRICULTURE
Commercial farming is critical to the United States and the world. TECH is here to keep your equipment running through our line of comprehensive tire and wheel products.
Farming is a high-tech business and your equipment is crucial. TECH is here to support you with a complete line of Agriculture tire & wheel products.
Whether you do your own repairs or have your equipment dealer perform the repair, TECH is the brand tire technicians all over the world trust. Don't let a flat, broken valve or bad tire tube delay your planting, you are only a click away from great TECH products delivered directly to your door or shop.
Whether it is planting, tending or harvest you can count on TECH tire & wheel products designed specifically for the Agriculture market.
FEATURED TECH AGRICULTURE PRODUCTS
TECH's complete line of Centech radial repair units are designed and engineered to repair the crown, shoulder or sidewall of all types and sizes of radial tires.
TECH's Bias Ply (BP) repairs are designed to permanently repair bias passenger, light truck, truck, agricultural, skidder (SK) and light duty Off-the Road applications.
All of TECH's valve hardware product lines fulfill the ISO/TS16949-2002 certification by TUV SUD Management Services GmbH and are of the highest quality available.
TECH's mounting/demounting products are petroleum free and include rust inhibitors to prevent rust and corrosion.
TECH's bead sealants, inner liner and over-buff sealants ensure a permanent, leak-free repair.
TECH has all the tools needed to properly repair the tire, including scrapers, stitchers, probes, markers, and other tools.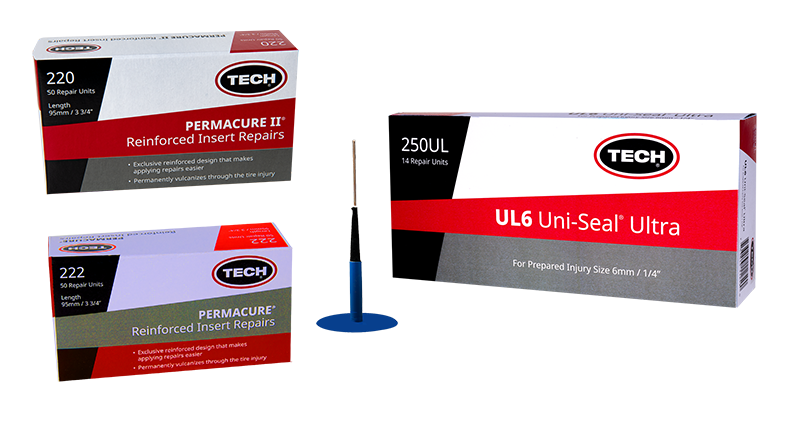 TECH produced tire repairs are endorsed and are used by the world's largest tire manufacturers/retreaders and their subsidiaries.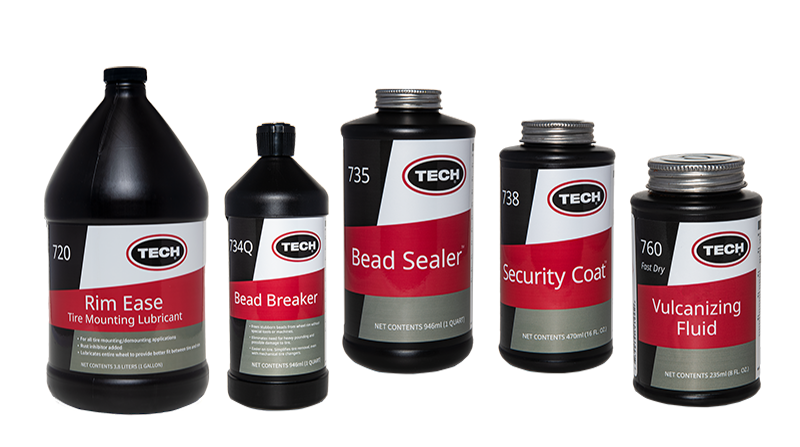 TECH pioneered the chemical vulcanization process over 80 years ago and offers a complete range of specialty chemicals.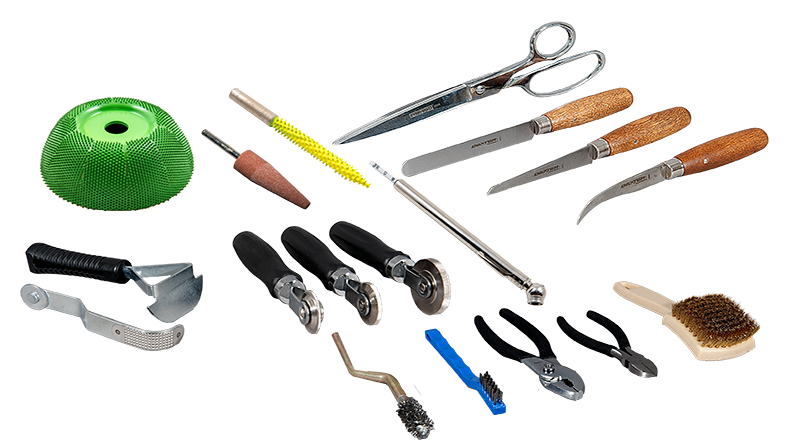 TECH's complete line of service tools and equipment are designed specifically to meet the needs of tire technicians around the world.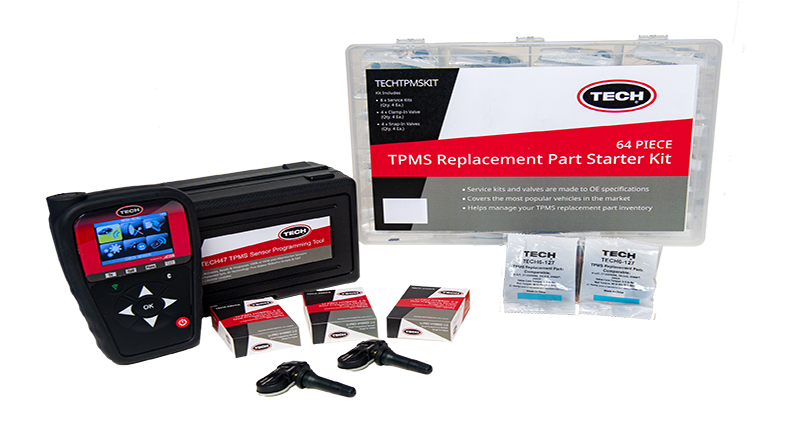 TECH offers a comprehensive line-up of wheel and tire supplies for virtually every application.