KEEP YOUR TPMS CLEAN, ORGANIZED AND ALWAYS AT THE READY!
This sturdy metal wall caddy makes it easy to store your tire pressure monitoring sensors keeping them clean and out of the way. The space-saving design helps you organize your sensors, and with a quick glance you'll know exactly how many sensors you have available. No more rummaging through drawers or digging though boxes.
The Caddy is also a great tool for TECH distributors. Distributors can quickly and easily monitor shop's TPMS stock levels and make recommendations for reordering.
Why Choose TECH U-Pro Hybrid Dual Frequency Sensors?
Works in both 315 and 433 MHZ frequency for unmatched versatility.
Fully configurable and programmable to virtually any make/model – the only sensor you'll need in your shop.
Interchangeable valve options for both snap-in and clamp-on style valves.
High pressure stems rated at 115 PSI.
3-year warranty on the sensor.
Dual axis processor – identifies wheel location position (left or right side).
Programs in as little as 1-3 seconds.
Backed by 7-day-a-week customer support for troubleshooting or general service questions.
For the month of December, we're including a FREE Caddy with every 25 TECH Hybrid 2.O Sensors Purchased. Offer expires 12/31.
To order, contact your local TECH distributor or click the button below.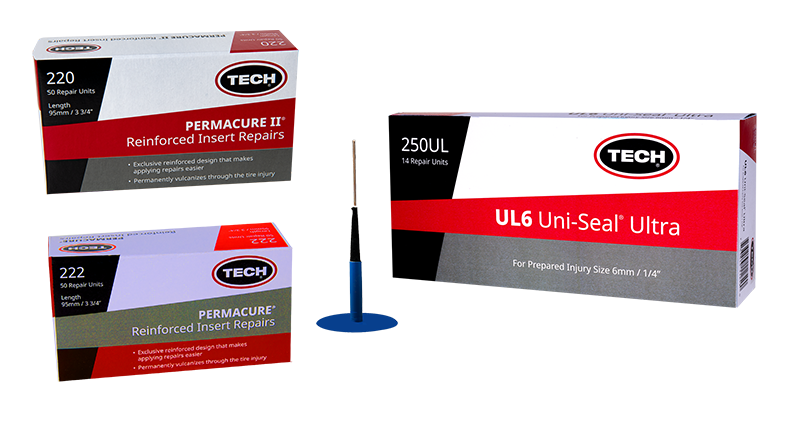 TECH produced tire repairs are endorsed and are used by the world's largest tire manufacturers/retreaders and their subsidiaries.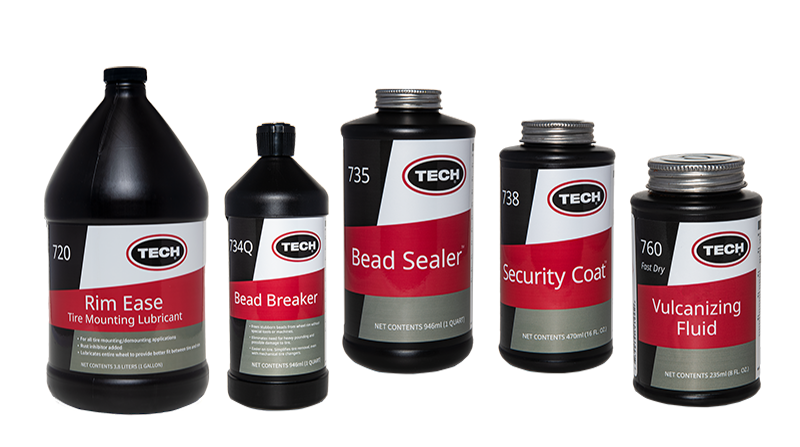 TECH pioneered the chemical vulcanization process over 80 years ago and offers a complete range of specialty chemicals.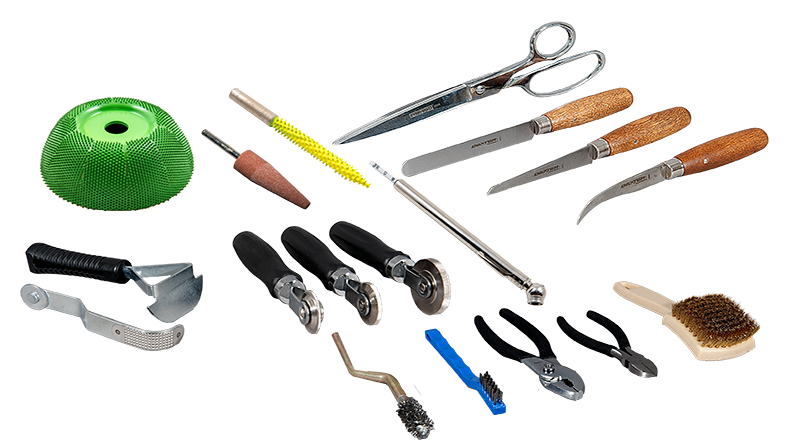 TECH's complete line of service tools and equipment are designed specifically to meet the needs of tire technicians around the world.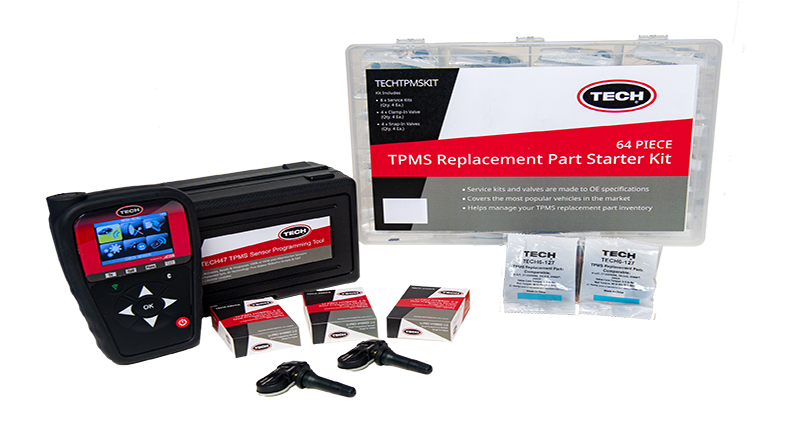 TECH offers a comprehensive line-up of wheel and tire supplies for virtually every application.