TECH KEEPS YOUR CUSTOMERS ROLLING
Millions of Americans will choose to travel in their car, minivan, SUV or RV for their summer vacations. To get them started on the right foot, TECH has a complete line of air service products that you will need to service this throng of customers.
You are never more than a "click" away from purchasing the world's highest quality tire repairs and wheel service products!
FEATURED TECH AIR TOOLS AND SERVICE PRODUCTS
TECH's tough, durable EPDM Air Hose comes in several lengths, has various working temperatures and recommended temperature ranges.
TECH's Tire Inflation Gauges resist harsh conditions, exhibit superb accuracy and are available with a number of types of bars which read psi, kPa or both.
TECH's array of Air Hose Repair Accessories includes Air Chucks and Clips, Duel Foot Chucks, Air Hose Repair Kits as well as a complete line of Air Couplers.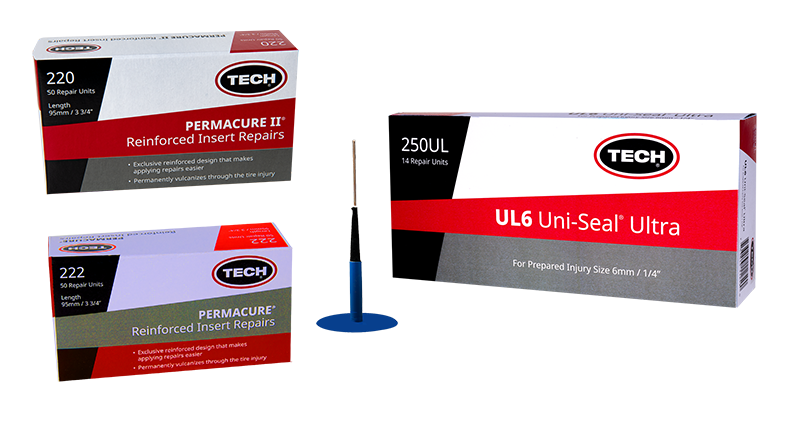 TECH produced tire repairs are endorsed and are used by the world's largest tire manufacturers/retreaders and their subsidiaries.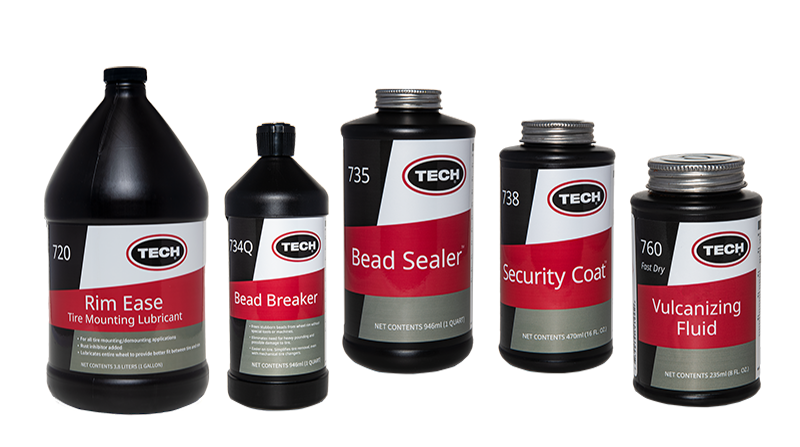 TECH pioneered the chemical vulcanization process over 80 years ago and offers a complete range of specialty chemicals.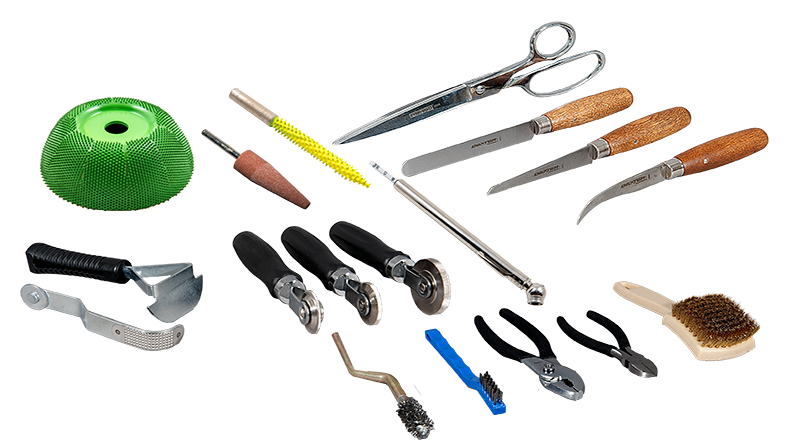 TECH's complete line of service tools and equipment are designed specifically to meet the needs of tire technicians around the world.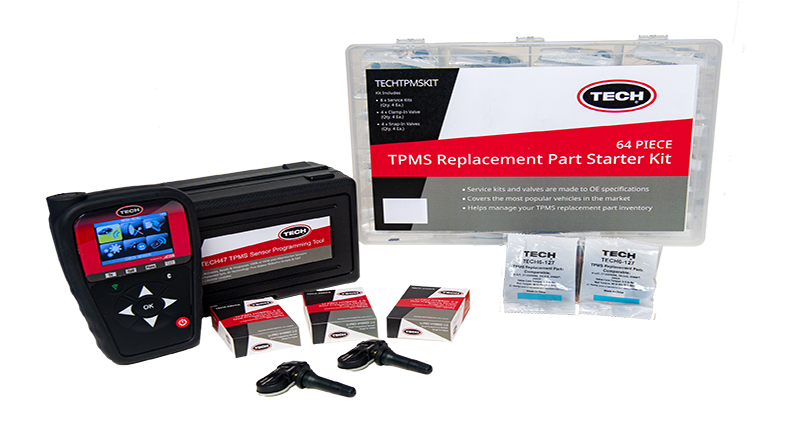 TECH offers a comprehensive line-up of wheel and tire supplies for virtually every application.