New Online Training from TECH
TECH now has a complete library of tire and wheel repair training videos available online.For only $50, get an annual subscription to train all of your service technicians.
GET TECH TIRE & WHEEL TRAINING 24/7 365!
TECH has just launched our new online training with a complete wheel and tire repair library.
Throughout the training, TECH's vibrant spokesperson Izzy delivers quick, engaging training modules to facilitate easy learning. An annual subscription of $50 will provide you and your team with all of the training resources needed for wheel and tire repairs.
Training your technicians on proper tire repair provides the following benefits:
Learn proper tire repair procedures
Technicians can refer to the course and videos if needed to help them complete the repair while on the job
Helps eliminate improperly installed repairs
Technicians gain confidence and appreciate you investing in them
Protects you and your business from unfounded customer complaints
TECH University may be the best investment you can make in your people and business. It is easy, just go to techtirerepairs.tortal.net to set up your annual subscription for only $50. Plus, the first 100 subscribers can receive a 25% discount by using the code TRC25!
If you have any questions, contact your TECH Distributor or reach the TECH Training Team at training@techtirerepairs.com.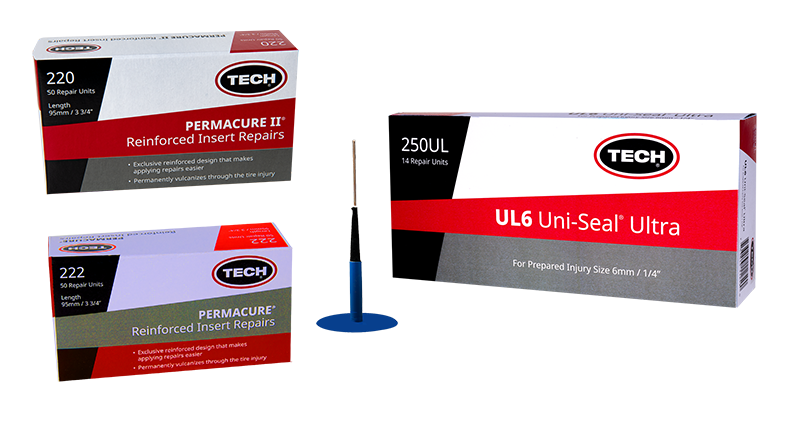 TECH produced tire repairs are endorsed and are used by the world's largest tire manufacturers/retreaders and their subsidiaries.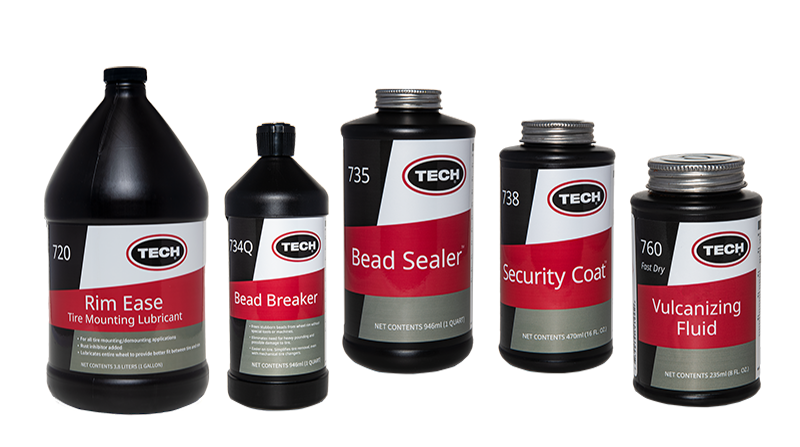 TECH pioneered the chemical vulcanization process over 80 years ago and offers a complete range of specialty chemicals.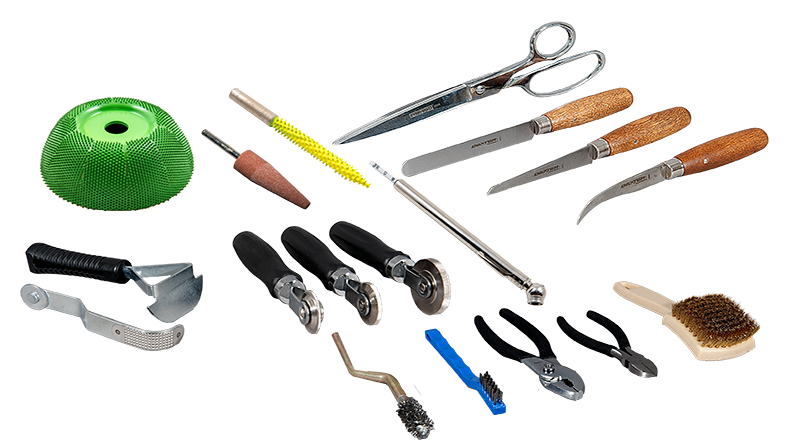 TECH's complete line of service tools and equipment are designed specifically to meet the needs of tire technicians around the world.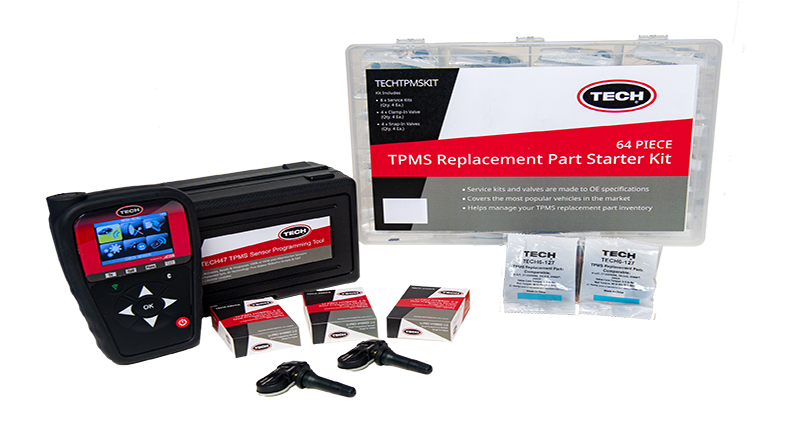 TECH offers a comprehensive line-up of wheel and tire supplies for virtually every application.