We've Made Joining TECH Rewards Super Easy!
Joining TECH Rewards is easy! As you're checking out, simply leave the blue box checked that says, "Yes, I want to earn points on this order!"
We will even show you how many points you'll earn!
Then, all you have to do is follow the simple instructions on the follow-up email that you receive from techrewards.mybrightsites.com and you'll be on your way to redeeming your points for awesome gear!
Please review our Program Terms & Conditions (see the Promotions section) if you have any questions.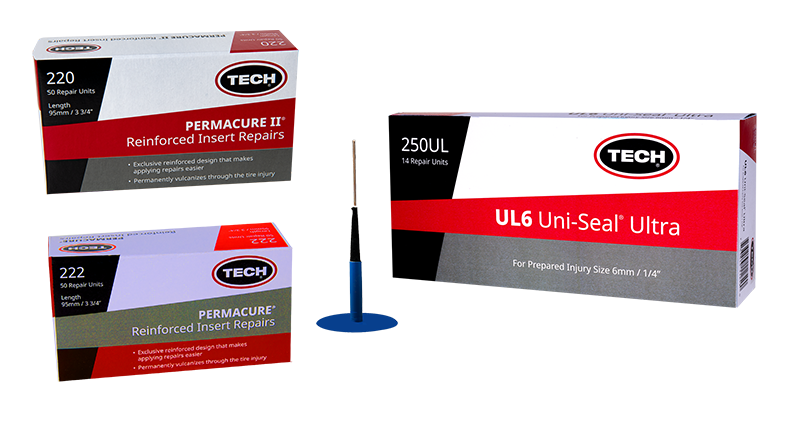 TECH produced tire repairs are endorsed and are used by the world's largest tire manufacturers/retreaders and their subsidiaries.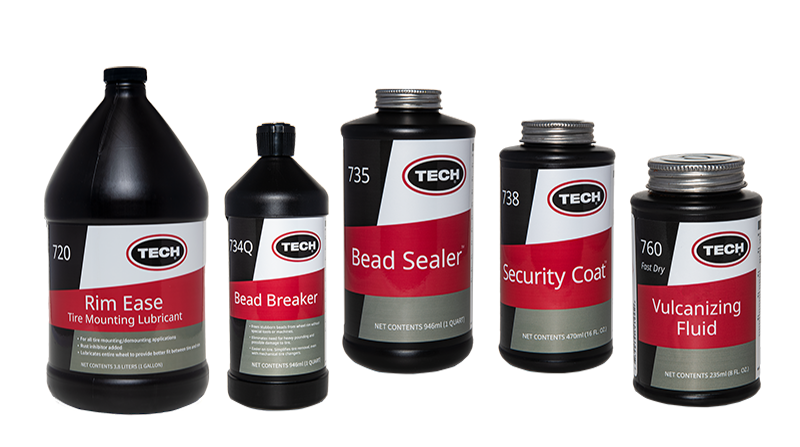 TECH pioneered the chemical vulcanization process over 80 years ago and offers a complete range of specialty chemicals.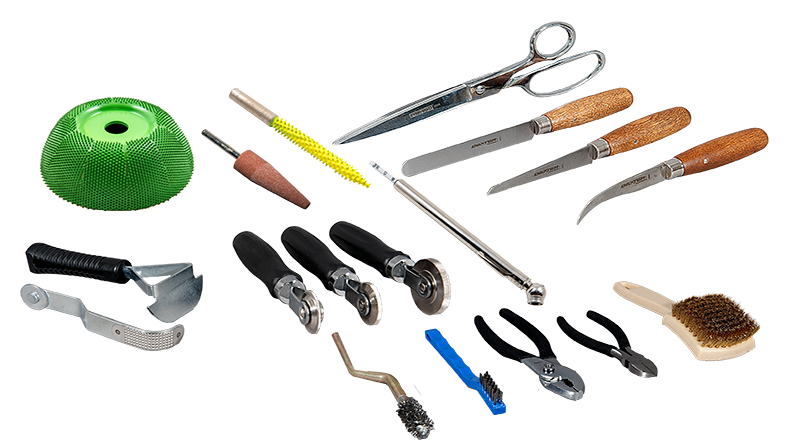 TECH's complete line of service tools and equipment are designed specifically to meet the needs of tire technicians around the world.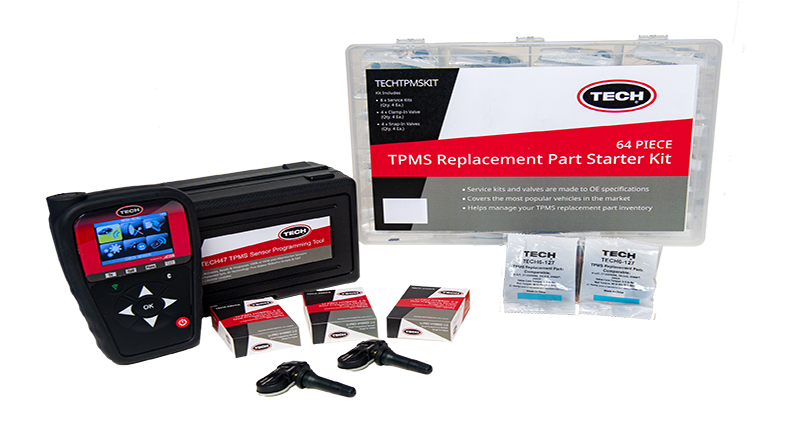 TECH offers a comprehensive line-up of wheel and tire supplies for virtually every application.